Naturekue is Dedicated to a Healthy World, to providing breakthrough nature, herbal ingredients, advancements, and science behind the products to promote greater health and wellness.

Clinically Proven, herbal Ingredients to provide safe, optimal balance and support for your overall health.
Developed and produced in the USA through extensive testing.
Scientific and innovative approaches combined with synergistic blends of ancient herbs through cutting edge techniques.
Researched and modernized by field experts. Formulated in collaboration with leading healthcare experts.
Exclusive proprietary blend of all-natural ingredients to accentuate therapeutic benefits.
Health backed by science and powered by nature.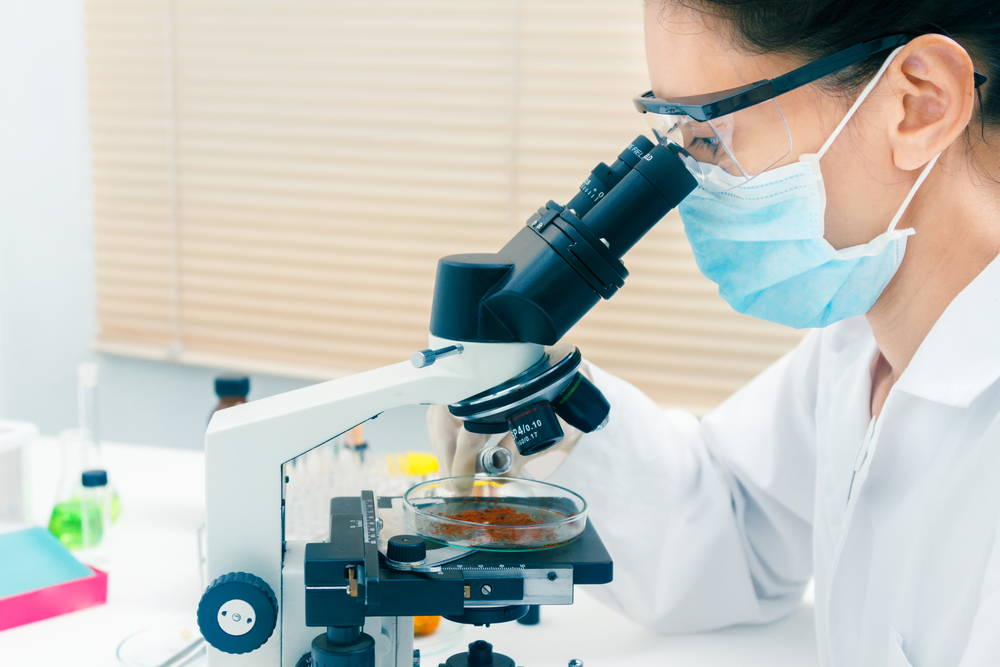 A Trusted Authority. Cultured Resources to Consumers for Live Healthily
The Naturekue platform is the most comprehensive and trusted authority for information on herbal and health with a focus on knowledge and resource of Innovative Herbal Remedies (IHR).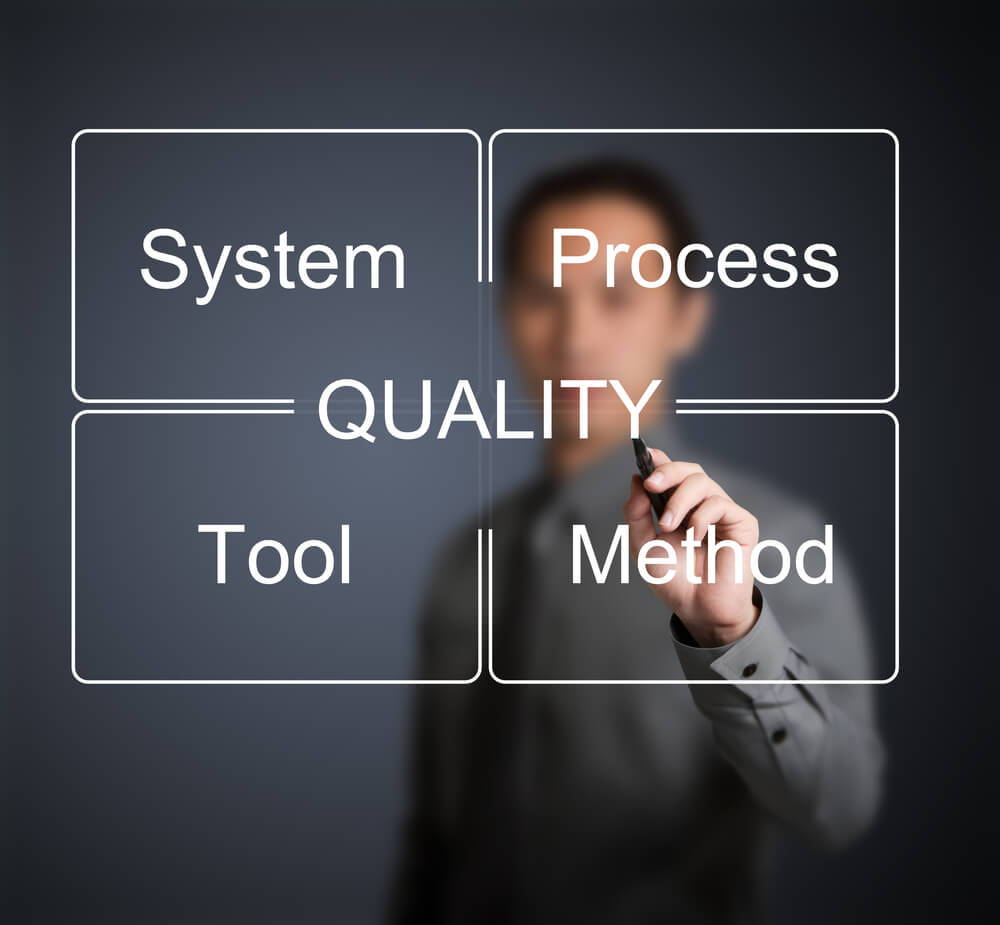 Naturekue - Function Food, Dietary Supplement, Health Wellness and more.