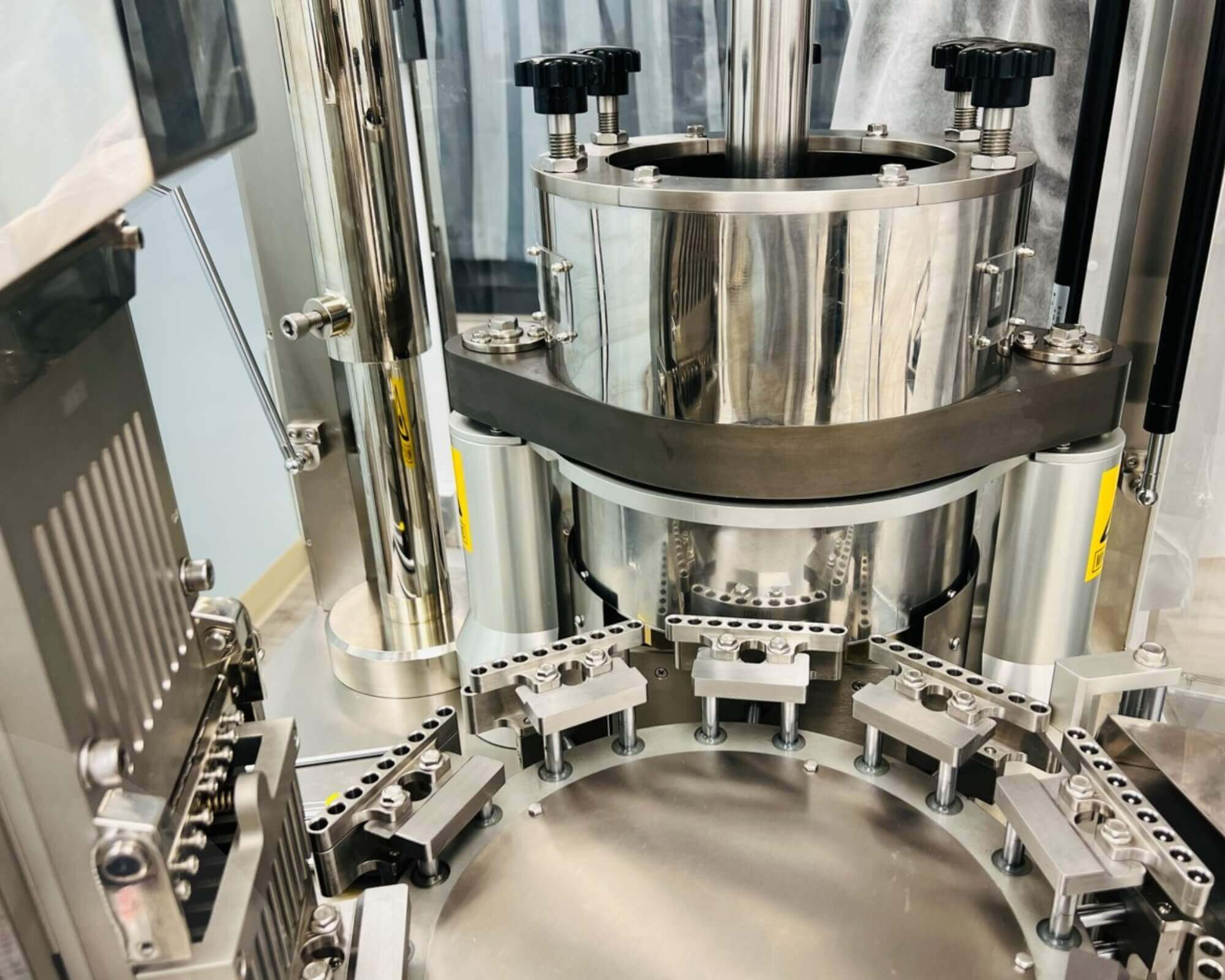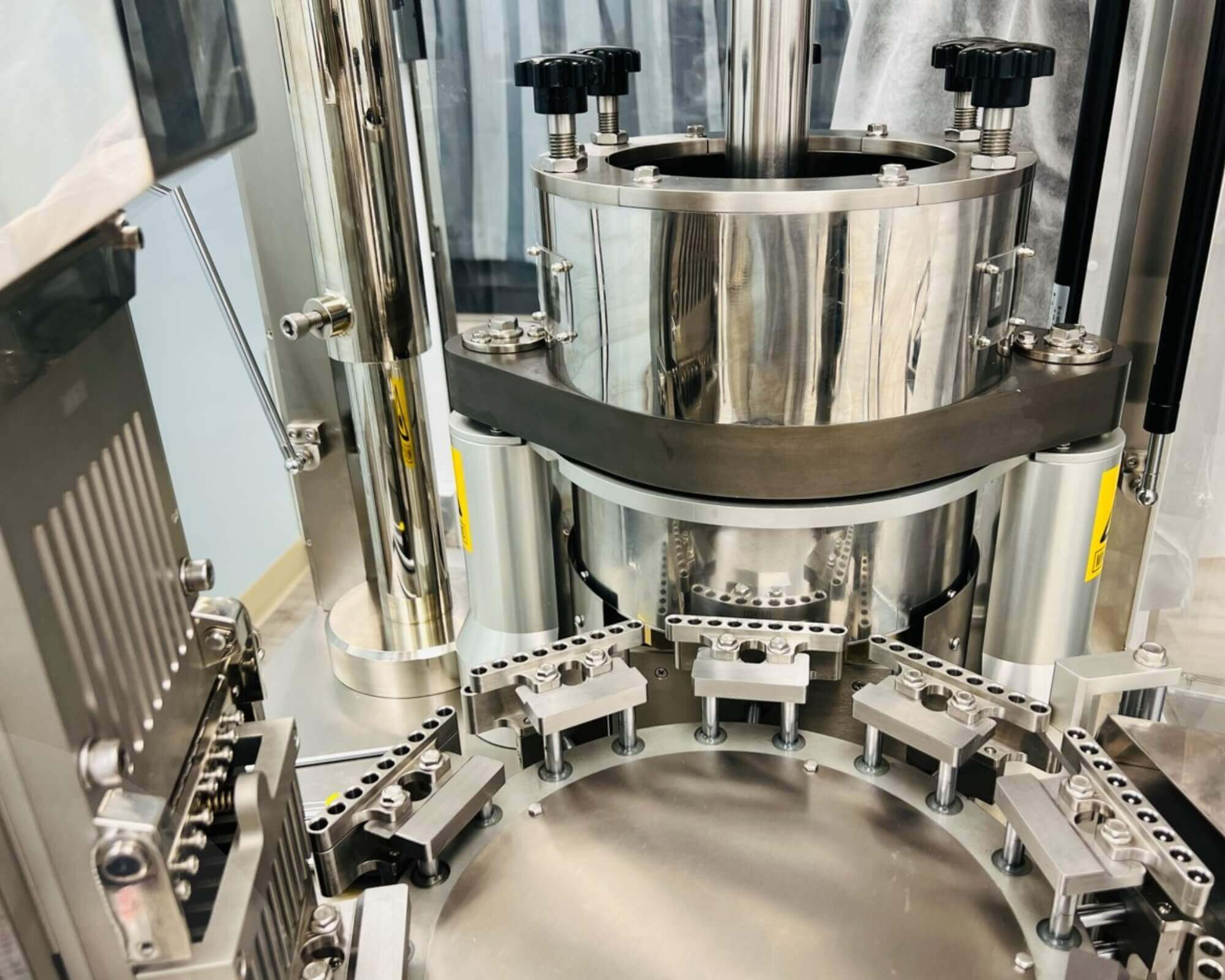 Dedicated to a Healthy World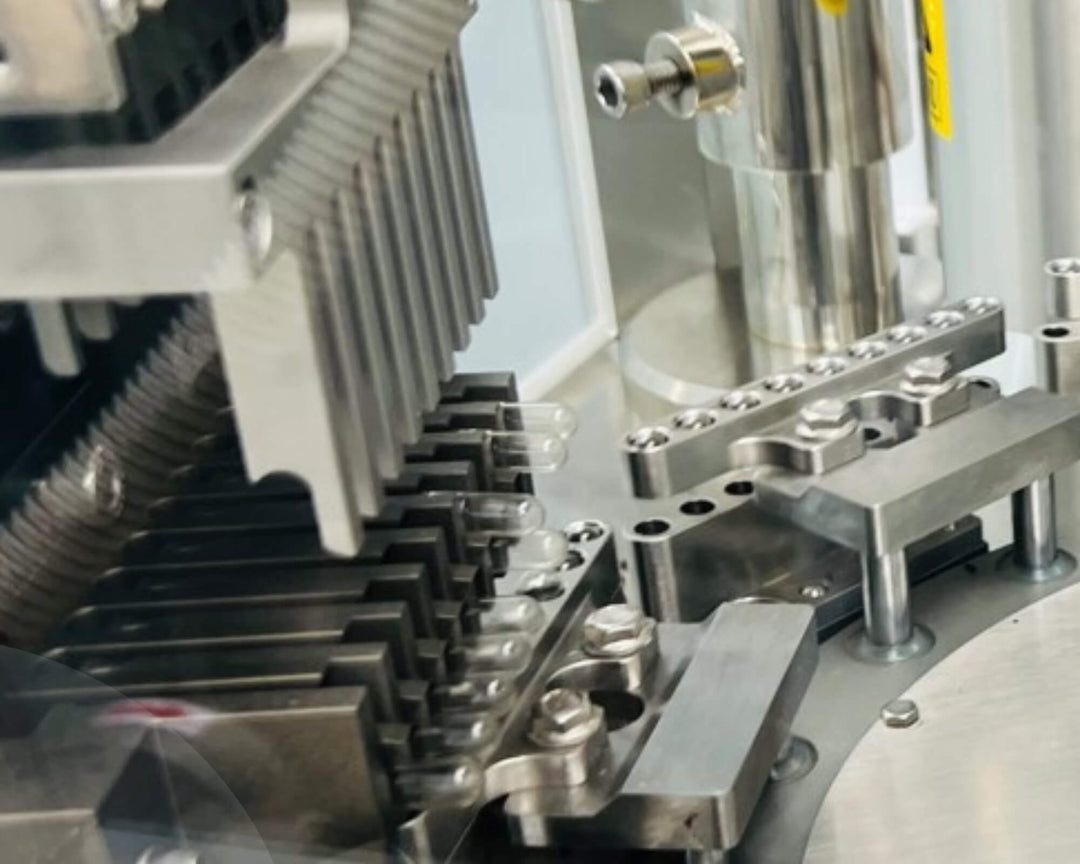 OEM / Private Label
We are NSF GMP certified, FDA registered, and ISO 14644-1 accredited.
NatureKue's ability to provide high-quality clients with OEM/Private label services ranging from herbal ingredients to health products.
NatureKue provides our supply partners with profitable patented products to assist them in growing their businesses.
How We Do It
NatureKue offers both label design & printing service whereby your brand logo is printed directly on the products you order.
In partnership with leading healthcare professionals, NatureKue conducts research and uses cutting-edge methods and approaches to develop plant-based herbal extract into dietary supplements.
We source natural components from around the world, abiding by the Food and Agriculture Organization of the United Nations' "Good Agricultural Practice" (GAP) principles. 
Each natural ingredient undergoes two stages of testing – one from our carefully selected vendors, who issue a certificate of analysis (COA) – and another by one or more independent laboratories.
For further information on the efforts we take to assure the quality of OEM/private label products and the scientific research that supports our formulations, please contact a specialist at contact@naturekue.com